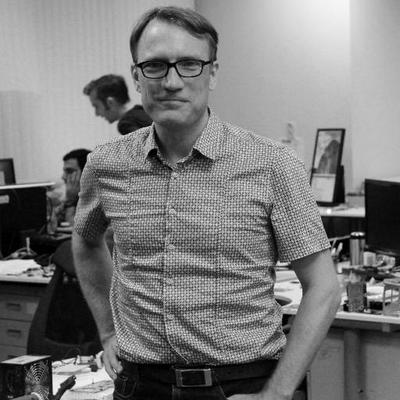 Case Engelen
Titoma Design For Asian Manufacturing
CEO
New Taipei
https://titoma.com
Case has been working in product development in Taiwan and China since 1994.
After learning Chinese he set up the Taiwan branch for Well Design, a Dutch Industrial Design & Mechanical Engineering firm.
In 2001 he started Titoma, the Time To Market company. He helps companies Design & Deliver the complete hardware side of their business, allowing them to focus on Sales and Software. Their edge is in engaging their trusted factories in Taiwan and China very early on in the process.